Landon's Family left behind
Landon is survived by the loving family members below that miss him dearly:
Mommy-Amber Boothe, his hero and he is hers, of Montevallo, AL
Are You Still A Mother When Your Child Is Not With You?


I thought of you and closed my eyes
and prayed to God today.
I asked what makes a mother
and I know I heard him say...

"A mother has a baby."
This we know is true.
But can you be a mother
when your baby's not with you?

"Yes, you can," He said
with confidence in His voice.
"I give many women babies.
When they leave is not their choice.

Some I send for a lifetime,
and others for a day.
Some I send to feel your womb
but there's no need to stay."

I just don't understand this, God.
I want my baby here.
He took a breath and cleared His throat
and then I saw a tear.

"I wish that I could show you
what your child is doing today.
If you could see your child smile
with other children and say,

'We go to earth to learn our lessons
of love and life and fear.
My Mommy loved me oh, so much
I got to come straight here.

I feel so lucky to have a Mom
who had so much love for me.
I learned my lesson very quickly.
My Mommy set me free.

I miss my Mommy oh, so much
but I visit her each day.
When she goes to sleep,
on her pillow is where I lay.

I stroke her hair and kiss her cheek
and whisper in her ear,
"Mommy, don't be sad today.
I'm your baby and I'm here." '

So, you see, my dear sweet one,
your child is okay.
Your baby is here in my home
and this is where he'll stay.

He'll wait for you with me
until your lesson is through.
And on the day that you come home,
he'll be at the gates for you.

So, now you see what makes a mother.
It's the feeling in your heart.
It's the love you had so much of
right from the very start.

Though some on earth may not see
you're a mother with a son.
They'll be up here with me one day
and know you're the best one."
---
Grandparents (Maternal) Daphne & Kevin Lucas, Gammy and Big Daddy, Mommy's Mom and Dad, of Montevallo, AL
"Grandparents Are A Special Gift"

Grandparents are a special gift
That God gives to each child.
Their love outshines the brightest star...
Their love can never be defiled.

Oh, but when a child becomes an angel,
Grandparents feel the pain and sorrow.
Beyond any pain they've known in life...
Or will ever come to know tomorrow.

For a grandparent holds a special love
For the child their child has had.
And, to lose what they hold dear...
Leaves them heartbroken and sad.

Their legacy is their grandchildren...
So how can they learn to survive?
Will the dreams of their tomorrows
Somehow be kept alive?

Yes, a grandparent is a survivor...
And life has taught them how to be.
For their wisdom, courage & love
Is carried from them... to You & me.

Author Kaye Des'Ormeaux
Great Grandfather Bernie Coggins-Pawpaw, Gammy's Daddy and Mommy's Pawpaw, of Alabaster, AL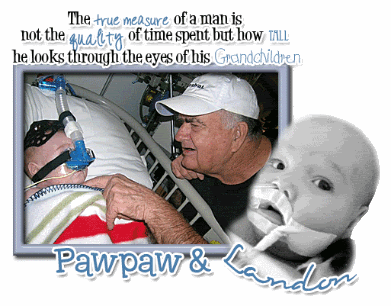 Great Grandmother-Barbara Ann Coggins (in heaven with Landon) Gammy's Late Mommy and Mommy's Late Grandma Coggins (not pictured)
Great, Great, Grandmother-Gertie Mae Powell, Gammy's Grandma of Clanton, AL (not pictured)
Great Grandparents-Jackie (not pictured) and Debbie Lucas, Grandma and Granddaddy Lucas of Montevallo, AL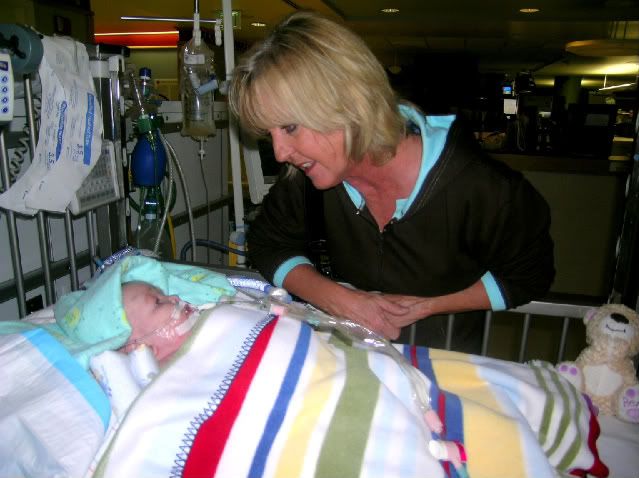 ---
Uncle-Adam Boothe, Mommy's brother, of Montevallo, AL
Uncle-Sonny Lucas, Mommy's brother, of Montevallo, AL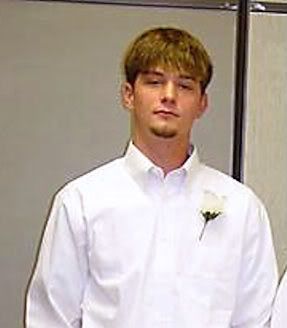 Aunt-Debbie Lucas, Mommy's sister of Montevallo, AL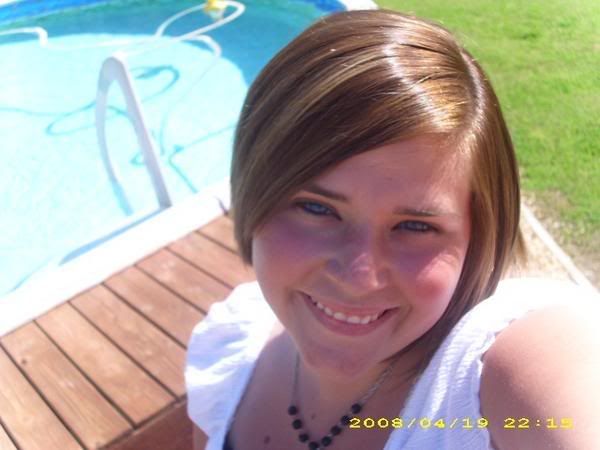 Uncle-Jack Lucas, Mommy's brother of Montevallo, AL
---
Great Aunt-Stephanie Davis and Family, Big Daddy Kevin's sister, of Montevallo, AL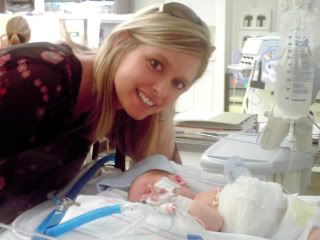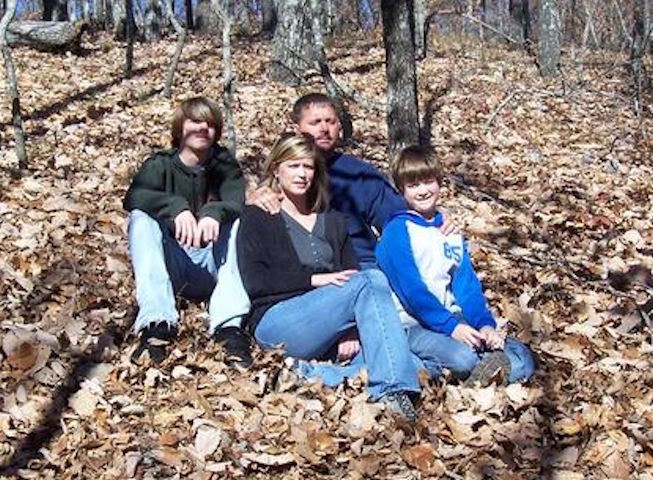 ---
Great Aunt (Me)-Becky Howard, Gammy's sister, of Alabaster, AL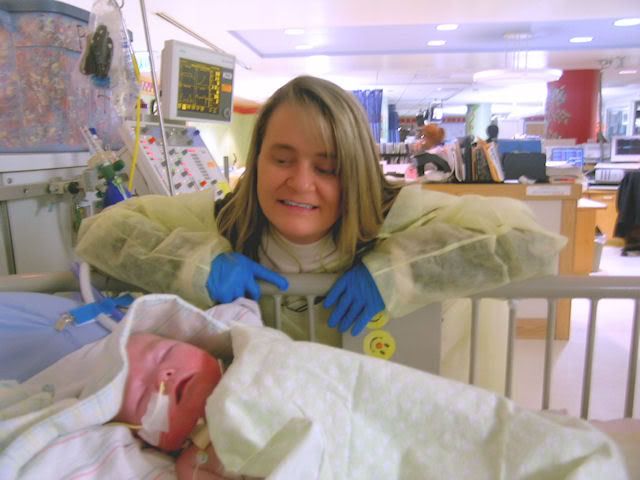 Great Uncle-James Howard, Aunt Becky's Husband, of Alabaster, AL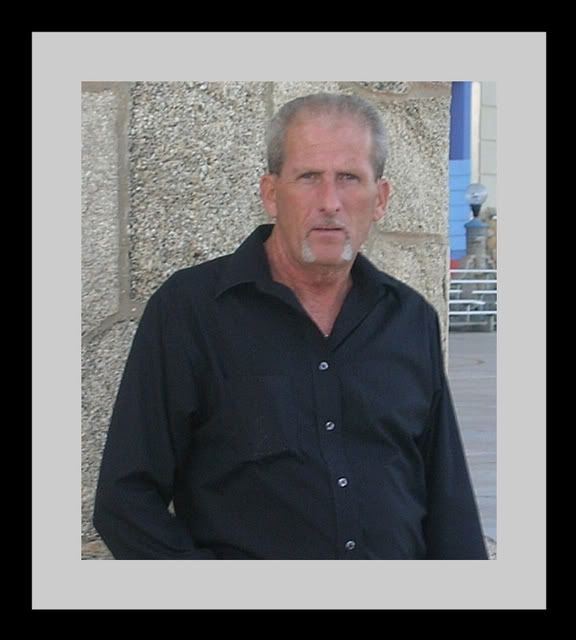 Cousins-(she calls herself Aunt to him) Jennifer Howard, her Fiance' Johnny Cosby, and their daughter Kailyn, my daughter and granddaughter, of Alabaster, AL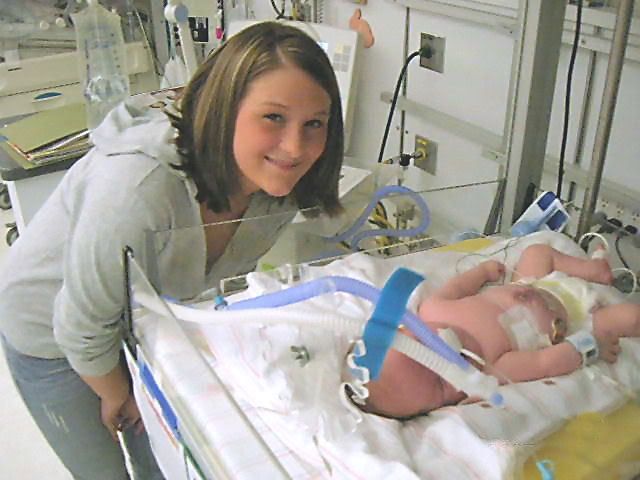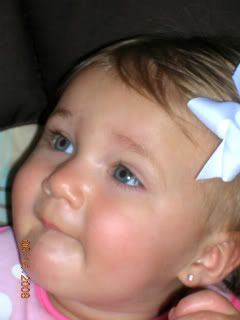 Cousins-Jason, Lindsey, and Piper Higgins, my son and his family, of Alabaster, AL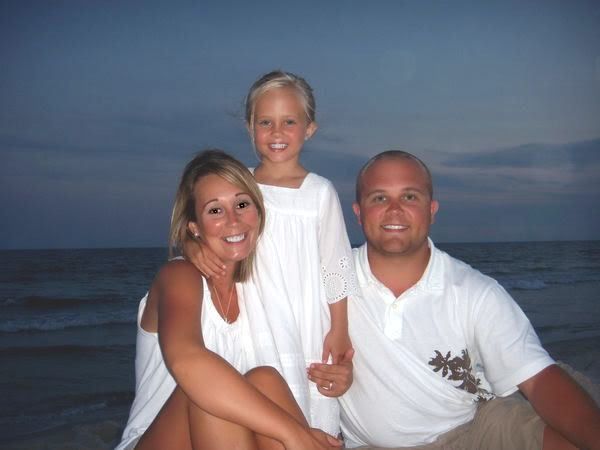 ---
Great Aunt-Debbie Boothe, Gammy's sister, of Jemison, AL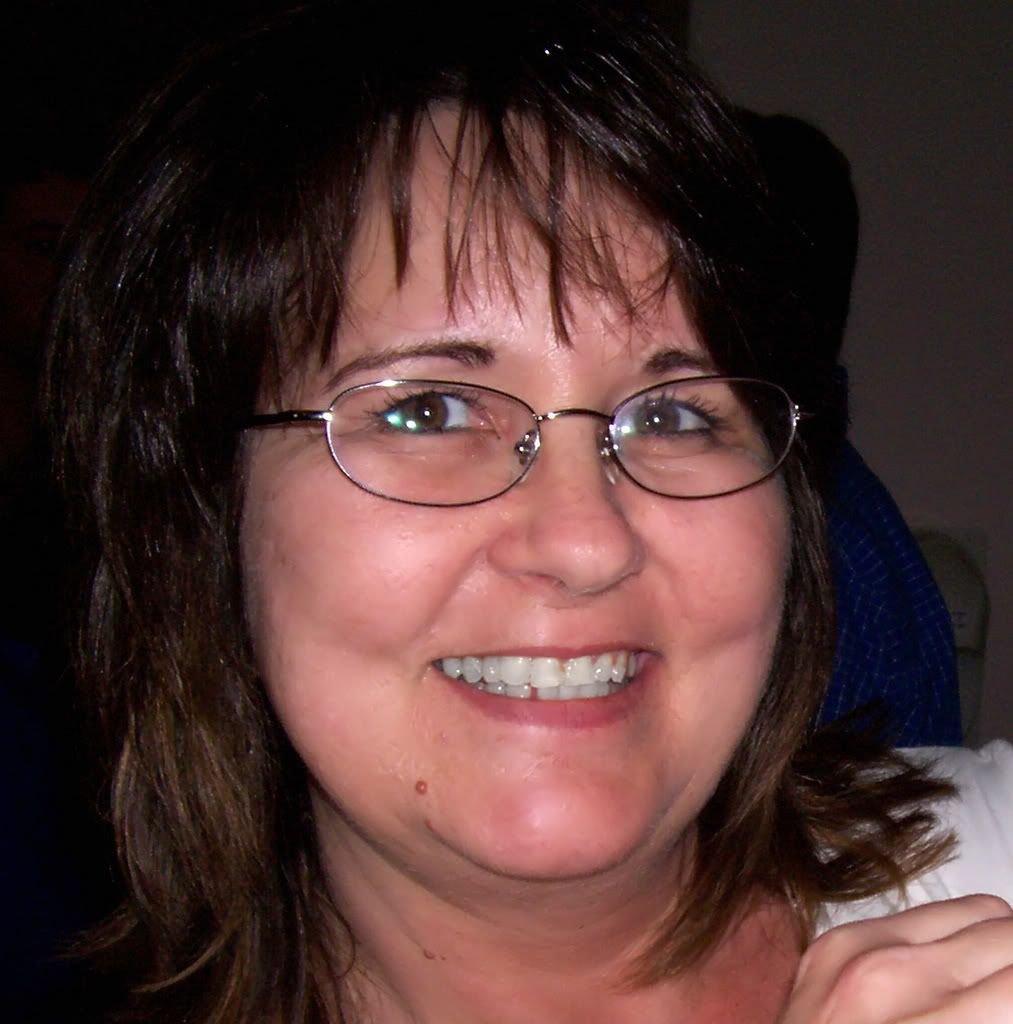 Cousins-Donnie Douglas and Family, Debbie's son and family, of Montevallo, AL
---
Great Uncle-Keith Coggins and Family, Gammy's brother, of Alabaster, AL (not pictured)
---
and many, many cousins and great, great Uncles and Aunts that live in Alabama and around the United States that never got the chance to meet this amazing relative but I know that they too loved him as much as we all do.